We create bespoke transactions to meet the needs of managers and investors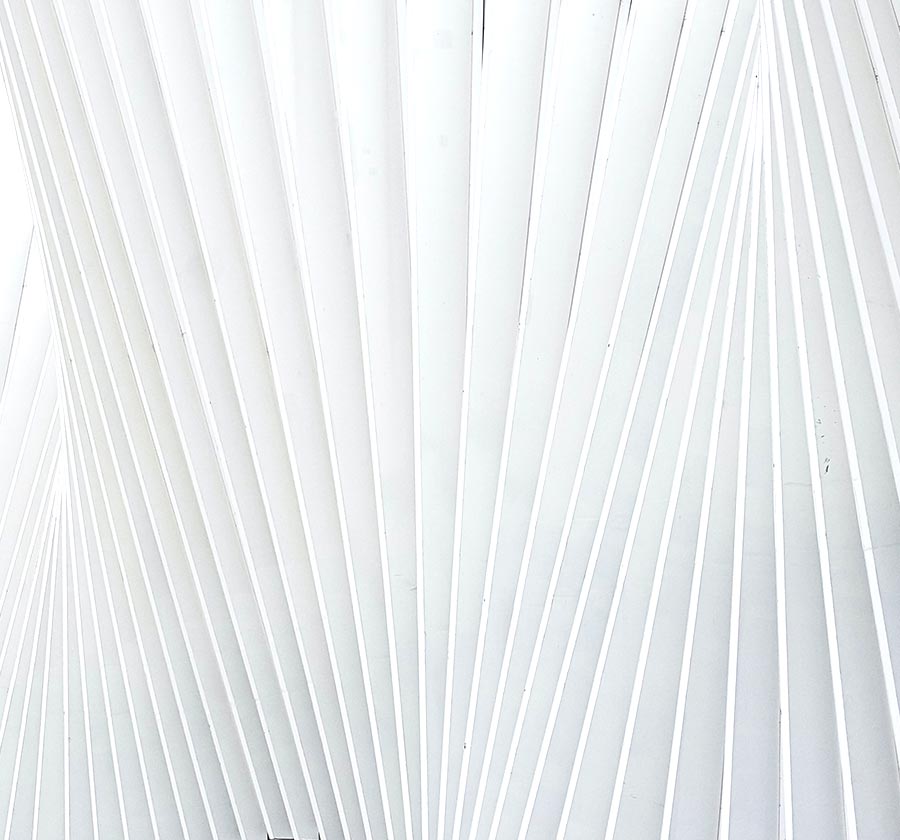 Our liquidity solutions span the spectrum of secondary transaction types, from traditional LP interests to complex, structured GP-led deals
Acquisition of limited partner interests in private equity funds (either single interests or portfolios), including assuming the unfunded obligations of the seller.
Transfer of a single asset or portfolio of assets by an existing fund into a new continuation fund, typically managed by the incumbent GP.
Partial sale of a fund's stake in all or some of its underlying investments.
Provision of liquidity to a fund via an equity instrument with a priority, preferred return, secured against a portfolio of assets.
Purchase of a portfolio of assets alongside an existing management team (from an existing manager or corporate entity), involving the establishment of a new, independent GP.
Global transactions across all private equity strategies.
To offer flexible and customized liquidity solutions that meet counterparties' needs and constraints, whilst ensuring a strong risk/return equation for our investors via robust, time-tested and highly structured due diligence processes.
Bespoke liquidity solutions for sellers' and general partners' private equity assets.
Investments in funds managed by top-tier general partners with proven track records and strategies.
Tailored private equity programs designed to meet clients' specific objectives.