Committed Advisors invests in small to large, hard‑to‑access private equity funds globally.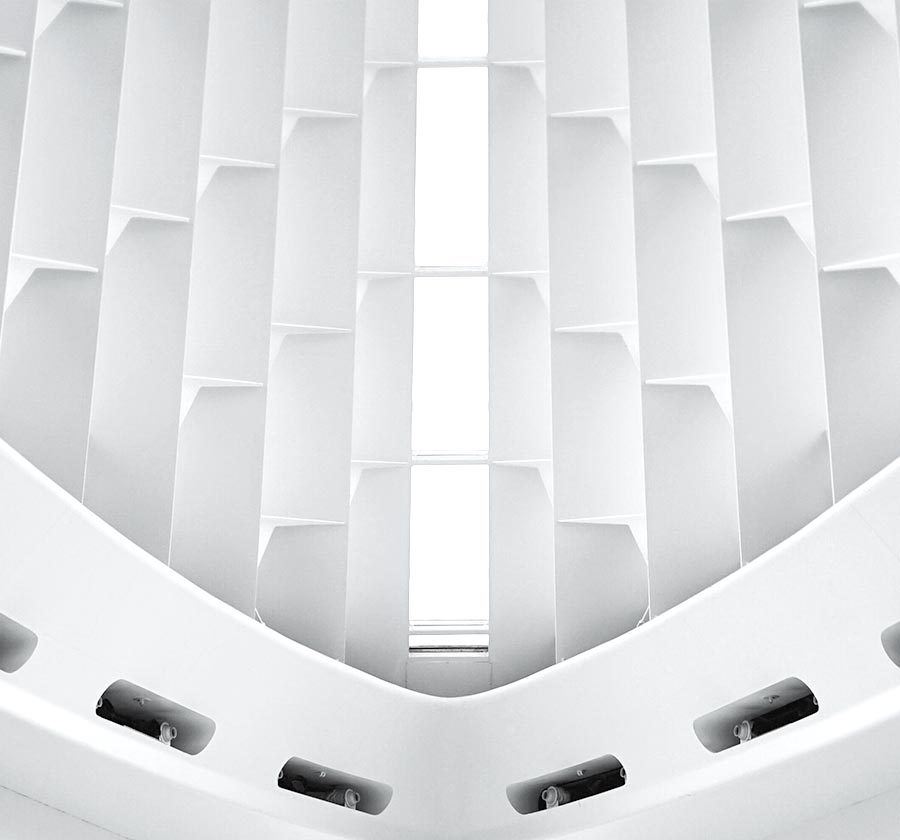 Investment decisions, after a thorough and institutional process, are based on five main pillars
Fund manager reputation, significant shared experience, team cohesiveness.
Proven and clearly defined investment strategy, differentiated sourcing approach.
Selection of best in class ESG fund managers.
Selection of the best‑performing funds, limited loss ratio, sustainability of value creation.
Favorable terms and conditions for investors, systematic and significant fund manager commitment alongside investors.
Best-in-class opportunities
Our deep network of managers and advisors provides us access to top tier opportunities, allowing our investment team to retain and select the best funds.
Partnerships with Managers
With our deep network of industry relationships and limited partners, GPs see us as a long-term provider of value-added strategic advice and market insights. Committed Advisors has become a trusted resource and reference to 200+ GPs worldwide.
Bespoke liquidity solutions for sellers' and general partners' private equity assets.
Investments in funds managed by top-tier general partners with proven track records and strategies.
Tailored private equity programs designed to meet clients' specific objectives.