No two investors are alike – Committed Advisors can provide a customized solution tailored to your investment needs.
We can help monitor existing portfolios of private equity assets or assist in designing and implementing new investment programs.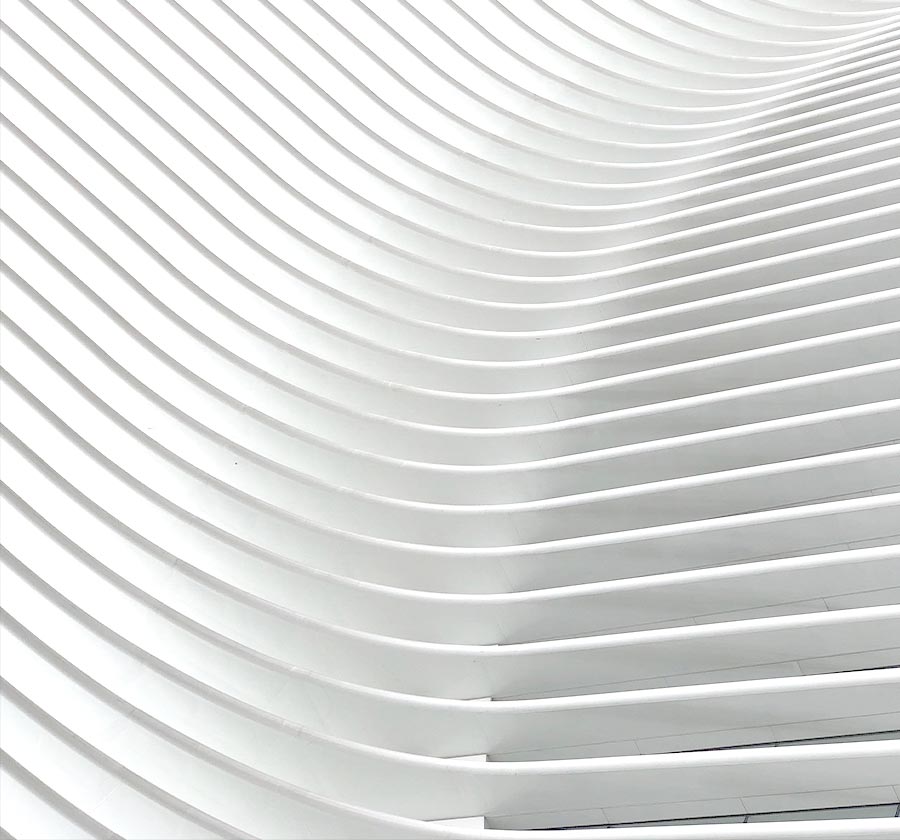 Bespoke liquidity solutions for sellers' and general partners' private equity assets.
Investments in funds managed by top-tier general partners with proven track records and strategies.
Tailored private equity programs designed to meet clients' specific objectives.