Independent global private equity specialists
Committed Advisors is an independent, global private investment firm providing a broad range of solutions to investors and general partners seeking liquidity solutions for their private equity assets.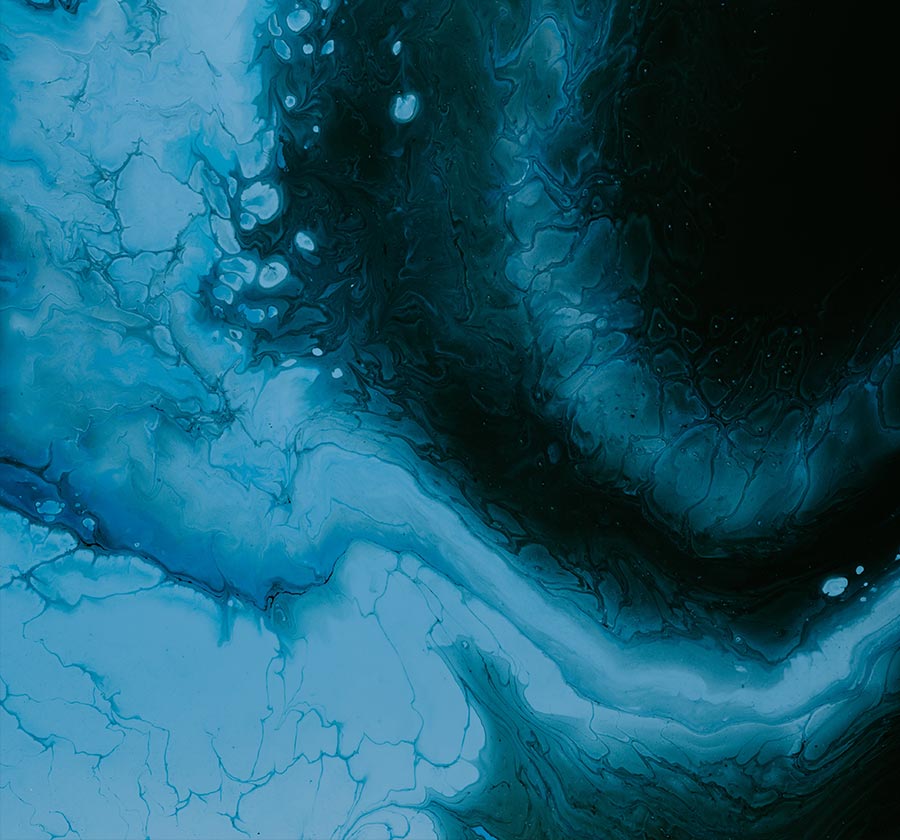 Committed Advisors' four founders share a long-standing investment history dating back to 2000. Committed Advisors has continued to grow since its formation in 2010 and as of today comprises 30+ professionals across three offices, forming a cohesive and highly efficient team.

Offices   
GP and LP relationships