Committed Advisors is an independent, global private investment firm providing a broad range of solutions to investors and general partners seeking liquidity solutions for their private equity assets.
Learn More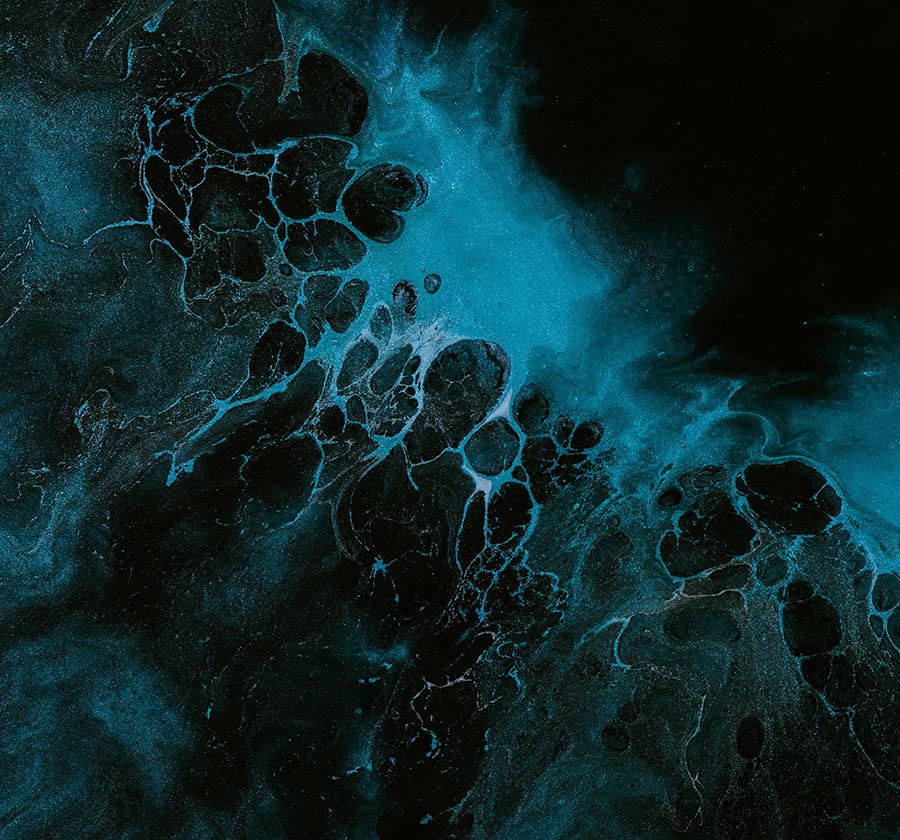 Bespoke liquidity solutions for sellers' and general partners' private equity assets.
Investments in funds managed by top-tier general partners with proven track records and strategies.
Tailored private equity programs designed to meet clients' specific objectives.