Disciplined investing across the private equity spectrum
Committed Advisors provides bespoke structured solutions to match sellers' and/or general partners' specific regulatory, strategic or investment needs, and has extensive experience in executing a wide array of transactions.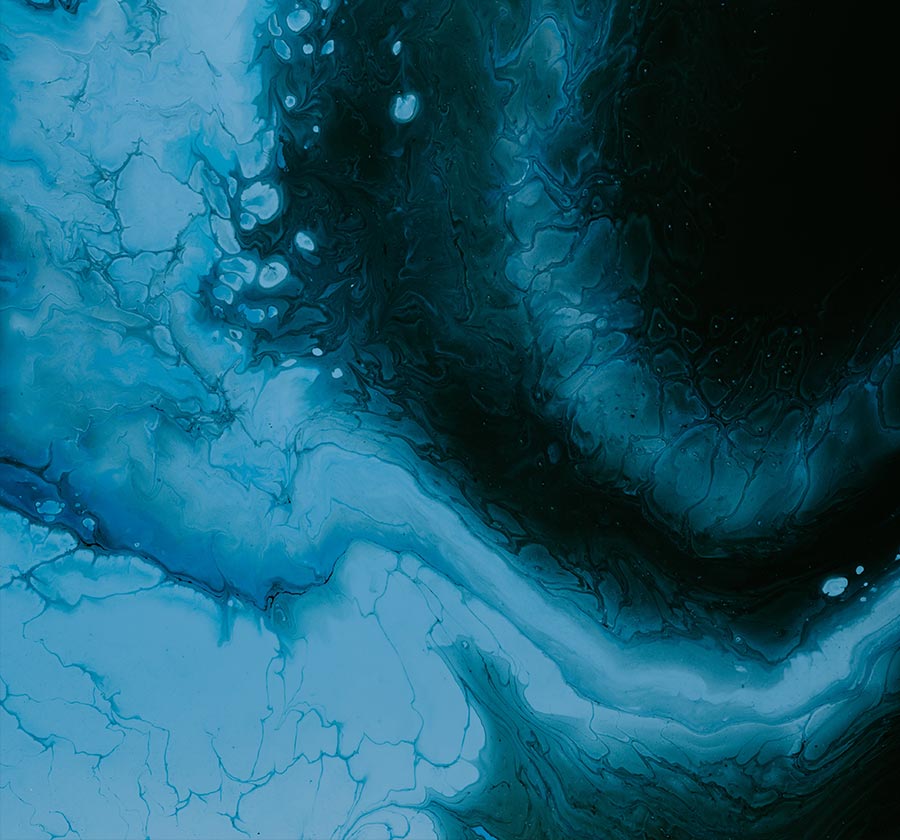 Bespoke liquidity solutions for sellers' and general partners' private equity assets.
Investments in funds managed by top-tier general partners with proven track records and strategies.
Tailored private equity programs designed to meet clients' specific objectives.